Financial Assistance
Financial Assistance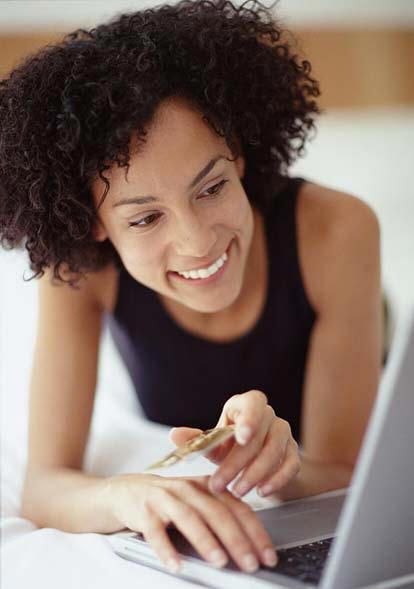 Student financial assistance is available through Express Coaching™ in the form of scholarships. Scholarships are considered a 'gift' toward reducing the total cost of tuition due and is a non-repayable award that is allocated on the basis of financial need. A bursary may be awarded to any qualifying adult to reduce the total cost of tuition paid for the program. The number of bursary seats in our programs are pre-defined and limited in number. Only as current bursary students graduate from our programs do these seats become available once again.
If you would like to receive information on the student financial assistance that may be available to you, please make your request by submitting the form below. Please note that you will be sent an email from our Administration and asked to confirm that you have requested the information before it can be sent to you. Your confirmation will arrive in your email box within minutes of you clicking 'Submit.'
If you would like an Admissions Advisor to contact you by telephone, please use the 'Request a phone call from us' on our contact page. If there is any way to assist you … we'll find it.
We believe in protecting your privacy. We will never trade, sell or share your personal information or email address with any third party.